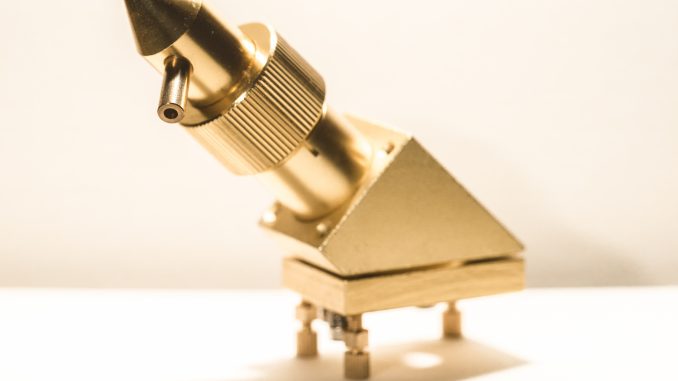 For air assist, it´s recommended to go with a air assist head when there is one really good for our machines out there.
For pushing air to your laser head you need a air pump. We suggest getting a Hailea pump.
Depending on length of the hose you can choose a bigger model, but at least get a Hailea ACO 318 – 70L/h or more.
Here is a video showing how quiet this pump is

Parts you need and where to buy it
Aliexpress