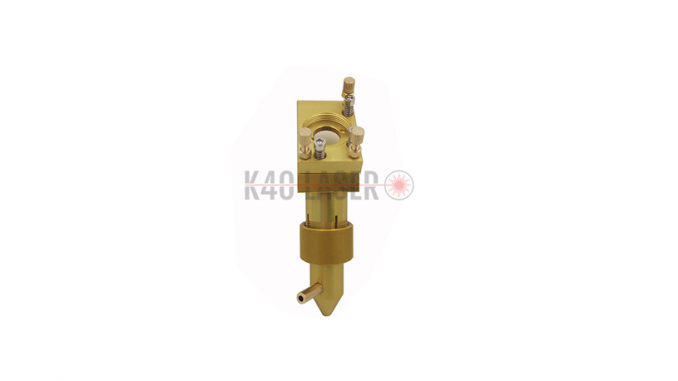 A laser head has three main functions.
1: Holding your mirror and lens
2: Keeping your lens free from smoke
3: Blowing air on the cut area to prevent fires, burnt edges and better capacity.
The laser head, or air assist head can help you get better engravings, better cut performance and at the same time keep the lens free from smoke.
Smoke is like fog when you drive your car, too much and you wont see much no matter how bright your head lights are.
This is one of the best upgrades you can give to your machine.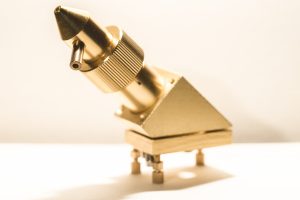 Parts to buy and where to buy it