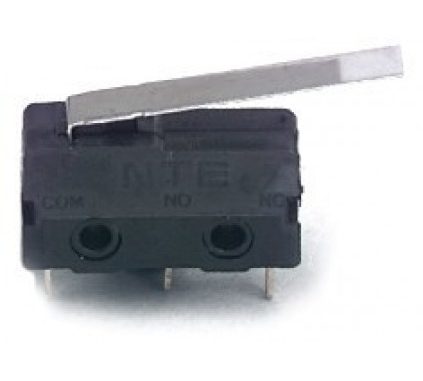 A lid switch is a easy security solution to prevent the laser from firing the beam while your lid on the machine is open.
Its a very easy product, a micro switch with two cables. You can make them yourself for cheap – or buy from one of the sellers below ready to plug in.
This switch goes on the P+ and P- on your power supply, you might already have a bridge there – remove it.
If you have a flow sensor, you need to put the lid switch in series with the flow sensor.
Parts to buy and where to buy it