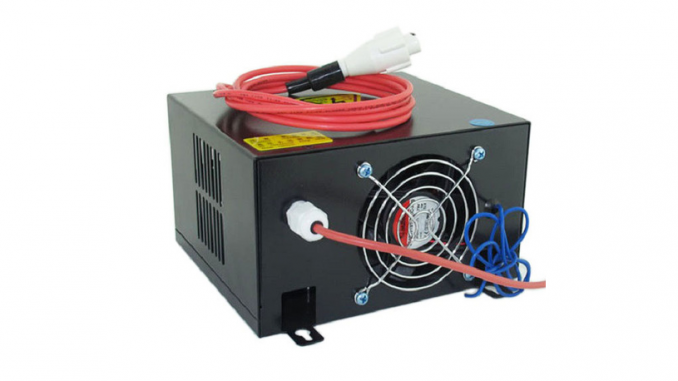 Your power supply might be one of the first parts you might need. But stop, often it´s replacable parts inside that might be broken and it´s a easy replacement.
Some might need soldering skills, others is just a few screws.
Also read this article about adding a extra 24V PSU to your machine, this can take some load off from your machine and stop it from burning up the PSU.
There is often two types of PSU failures on our machines
Total fail, everything stops working.
Common fault here is the fuse in the rear connector, or the fuse and bridge rectifier inside the PSU.
Try this first before buying a new PSU, open the lid and check out the internal fuse and look for traces of smoke.
PSU works, but won´t fire the laser tube
This is also common, the machine moves and everything works, but it doesn´t fire the tube any more.
9 out of 10 issues this is the Flyback transformer and could easily be changed without many tools.
Parts to buy and where to buy it
Flyback transformer
Aliexpress
If you want to upgrade to a new and better PSU
The HY-T50 is a great little PSU without the problems the original K40 power supply has. It just works.
Aliexpress