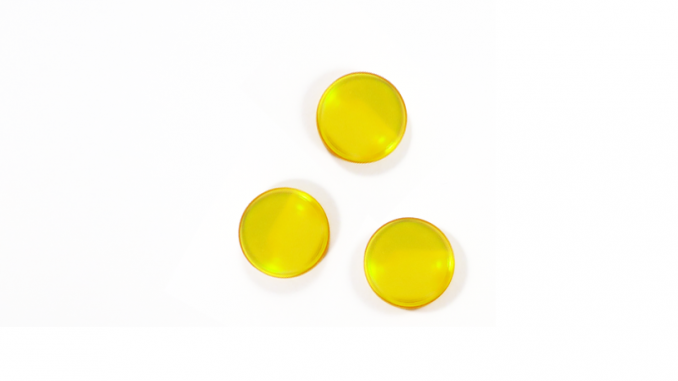 Upgrading your optics in your laser machine is one of the best investments you can do for your machine.
You gain better cutting, finer engravings and a better life span of your opics.
Different types of lenses
ZnSE
GE
GaAs
What to choose
For our small K40 machines there is no need to go with anything other than a ZnSE lens and MO or SI mirrors.
The gain a GE lens might give you, in higher engraving details is only needed after you learned how to maximise the use from your machine, then and only then is the quality jump something you might notice.
Cleaning and maintenance
Keeping your optics clean are as important in your laser as it´s for your glasses (if you wear any).
Use micro fibre cloth or better to clean them, never rub on the surface or use force. Denatured alcohol or acetone will clean your mirrors.
A note, strong alcohols like acetone will destroy shitty lenses, so be aware if you cheap out on lenses that cleaning might destroy them.
In the list below i list good sellers with perfectly good products.
Where to buy
Hawklaser.com – EU store
Aliexpress