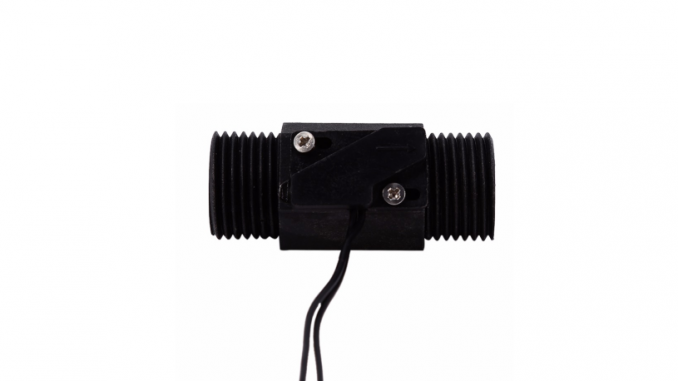 Water sensors are installed in some K40 machines, but most of the do not have one.
The sensor is exactly what its called, it senses if the coolant is flowing in your cooling loop, if it isn´t the laser tube cannot fire.
A water sensor is a cheap investment to keep your machine safe, aswell as a new water pump to keep you from investing in a new laser tube just because shitty pumps decided to go bad.
Parts to buy and where to buy it